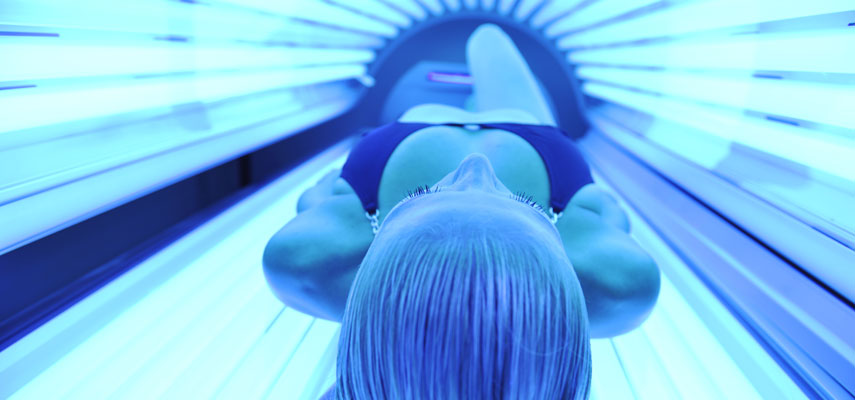 With the latest equipment and products you will get that desirable tan you've always been looking for in the comfort of your own home so you don't have to wait any longer to improve your health and wellbeing.
Sunbeds have many benefits from vitamin D (6 out of 10 adults are vitamin D deficient) and psychological wellbeing though building confidence and relaxation. It can also help reduce the symptoms of Seasonal Affective Disorder known as Winter Blues with use of sunbeds. The tan you get will also protect you from sunburn in the summer months and will keep you ahead of the rest as they sit out for hours on end trying to get tanned. Other benefits include Collagen Light Therapy, which does not produce UV light. Instead helping with ageing, aches and pains which start in our 20's when collagen starts diminishing at a rate of 1.5% a year. Collagen Light Therapy helps keep the skin youthful and at its best for years to come.
Providing you with the sunbed that suits you is our goal and that sun will shine all year round with that natural healthy glow your friends will strive for. Our units are fitted with two 10 minute timers keeping them in regulation with British and European standards. Each sunbed is inspected before and after use and each sunbed we hire out to you will come with two pairs of goggles along with instructions and a skin type guide. We also offer free delivery to areas around Birmingham, Stock on Trent and Welshpool area making it easier to get that sun kissed tan.
You will be the main focus of your friends and family when they ask where you got that amazing tan from. Then watch their faces drop as you tell them you got it from your personal sunbed. So jump on board and we'll supply you with a tan you'll never want to lose again.