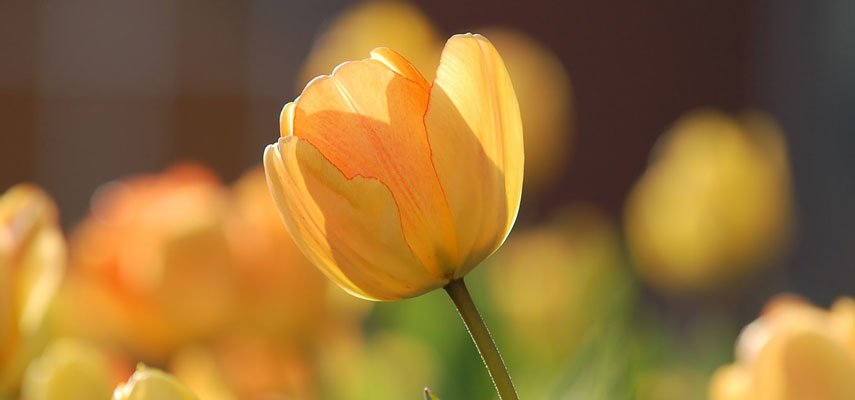 Spring is almost upon us, and with it the promise of an upturn in weather in the UK. At Scantech Sunbeds, the months approaching are usually a busier time for us, as we meet more people looking to gain the perfect skin tone before hitting the beach for a couple of weeks in some exotic location.
This can mean that our booking system can get a little crowded during the spring and summer months, as we endeavour to help as many customers as possible to feel confident about their natural, glowing skin tone. Whilst this can be challenging, our years of experience and dedication – we've been trading in one form or another for over almost 30 years – together with our expertise means that we can deliver high quality, top of the line sunbeds in Redditch and throughout the West Midlands for our customers to use in the safety of their own home.
With the summer holiday season, then, it is important to know what's available from our sunbed hire service. We pride ourselves on our personable, friendly service, which is centred on providing safe, responsible sunbed hire facilities to both individuals and other companies, either on a short term lease or on a permanent basis. Being based in Shropshire means that we are able to deliver our sunbeds in Redditch throughout the West Midlands for free, and can deliver even further afield on request.
Normally, we can supply a unit within 48 hours, and our repair and maintenance service aims to fix any problems with our sunbeds within 24 hours of that problem being reported.
Our range of sunbeds in Redditch and elsewhere that are available for hire covers anything from vertical sunbeds to canopies, twins and tanning units, and our team of dedicated technicians carry out a full electrical inspection on each unit during installation, which also includes a check on the electrical supply unit that the unit will be connected to. In addition to the units themselves, Scantech Sunbeds supply two pairs of goggles and a set of operating instructions with each hire, as we always promote safe, responsible tanning.
All of our hire units are manufactured to a high standard and comply with current British and European regulations, as well as adhering to the 2010 Sunbed Regulation Act.
With sunbeds in Redditch, Birmingham and the West Midlands available for hire for as little as £45, why not plan ahead by getting a great looking tan ready for your summer holidays?